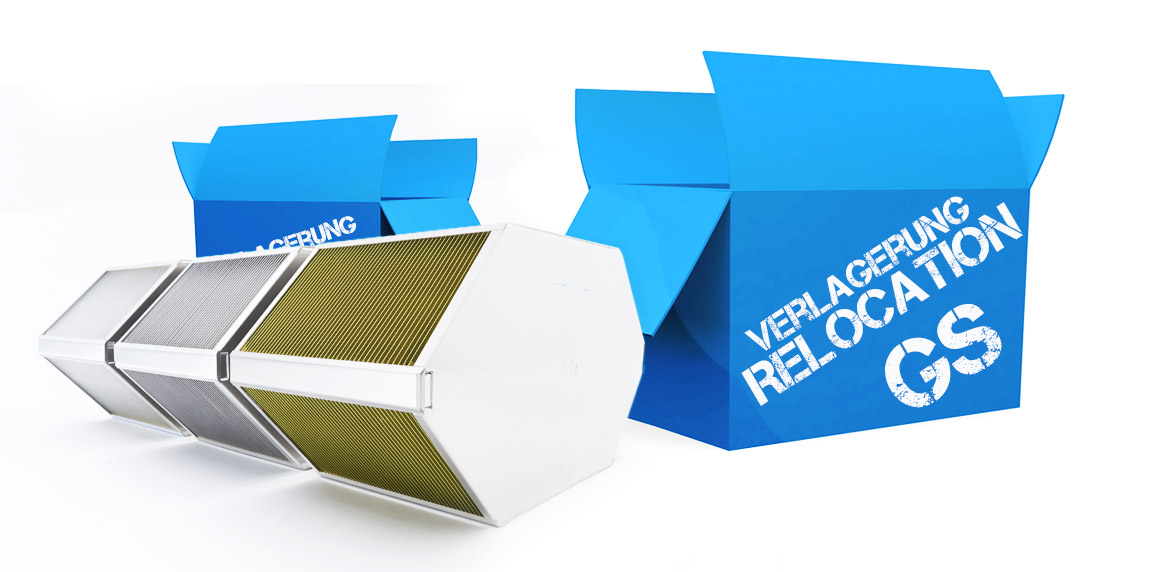 Klingenburg hands over manufacture of counter -flow plate heat exchangers to CENTROTEC
Klingenburg GmbH sold its production of counter flow plate heat exchangers at the beginning of May 2019 to the Holmak HeatX, B.V. (a member of the CENTROTEC Group).
The company consequently continues to pursue the path taken a few months ago. "As announced, we will focus more on our core segment," says Managing Director Rolf F. Oberhaus.

On the production side, Klingenburg will concentrate on the areas of rotary heat exchangers, cross-flow plate heat exchangers and humidifiers, which will continue to be manufactured within the Klingenburg Group.